Concierge Services
At TASC our concierge services made our reputation. Many people ask us to make special arrangements either at our family owned hotels such as le St-Regis or Hilton Bora Bora or at any of our partner hotels in French Polynesia. We are dedicated to making your experience one without problems and in a safe atmosphere. We personally screen all services we suggest to ensure quality. We can organise a yacht charter, a transfer to one of the islands via our corporate owned charter service, hotel, transfers and excursions are an everyday affaire. We can also arrange diving expeditions and help with the coordination of your activities as well as other unique tourist offerings.
TASC can offer you an island to yourself. We can fly you from Tahiti to our Nengo Nengo pearl farm island via our Beechcraft 1900D or King Air 350 and provide you with a unique experience; you will be Robinson Crusoe with only a chef and a butler at your service. We are dream makers, so just share your fantasy with us and we may just be able to arrange it for you!
We are also there if you need us in case of problems, from medical issues, emergency repatriation, and any assistance you may require from a Vet for the pooch (be sure to check with us before bringing any animal or pet to French Polynesia as the rules are quite strict) to a prescription renewal or a nanny for the kids for that big night out. Some of our clients have security requirements, escort chauffeur, and translators; we will be happy to make arrangements to address these concerns.
The TASC concierge service is your private assistance facility. We have answered and assisted many people over the years; we hope to be able to assist you soon.
We provide the following:
Catering

Crew Rooms

Charter services

Hotel and Excursions

Rental Car: Standard and Deluxe

Security services/chauffeur

Guides and tours

Yacht rental

Nanny services and butler staff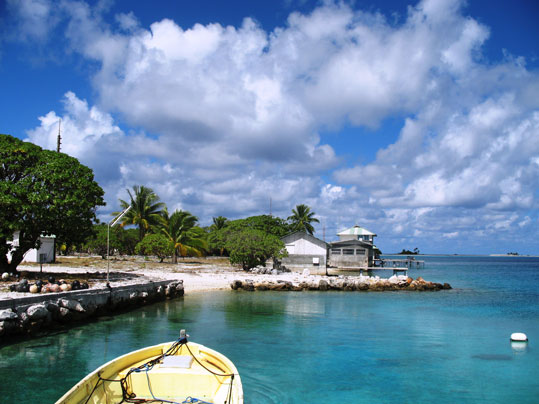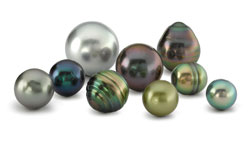 Located in Tahiti, Robert Wan is the most respected black pearl producer in the world. Visit the Robert Wan website.