Contact
You can contact TASC through our online form or by using the contact information provided below.

Please note that we changed our phone, fax, and 24/7 numbers on June 21st 2014. Should you have our old numbers on file please update them to the new numbers shown below so that we may take your call. Our apologies for the inconvenience.

Phone:
(+689) 40 50 44 11
TASC FBO
BP. 6806, Faa'a
98703, Tahiti
Polynésie Française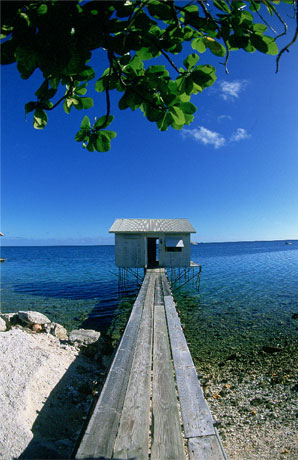 Get In Touch!
Fill out the form below and let one of our representatives contact you at your leisure.
There were some problems with your form submission:
Thanks for your message! We will get back to you ASAP!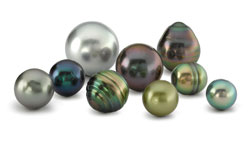 Located in Tahiti, Robert Wan is the most respected black pearl producer in the world. Visit the Robert Wan website.