Charter
TASC provides charter service with its parent corporation, Polynésie Perles, using aircrafts like the Beech 1900D commuter within French Polynesia. The flights are operated by Pol'Air under a French registry CTA. Many of our clients that fly with their corporate aircraft at our Tahiti FBO require a charter service from our hub due to landing restrictions of larger corporate jets. We organize an airplane to airplane transfer; so we can transport you to the more inaccessible islands for a wonderful adventure.
Executive Charter
Would you like to fly to French Polynesia, Tahiti, Bora Bora and have us arrange your trip and charter an aircraft for you? TASC uses only the best providers that have been certified by our flight department and have the necessary certificates to ensure a quality trip. From Boeing Business Jets to Gulfstream V and Bombardier Global Express XRS; our charter partners are truly outstanding, and their delivery of quality air transportation in a luxurious setting is second to none. View more...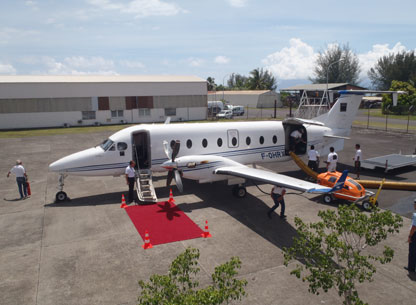 Medivac Charter
TASC is partner with Osmoco; a Canadian Medevac provider with more than 30 years of Medical Evacuation and Rescue experience. From Intensive care to Neonatal transfers, we can organise a safe and secure medical evacuation anywhere in French Polynesia with service to the mainland, North America, Europe and Asia through our network of qualified Air Ambulance partners. View more...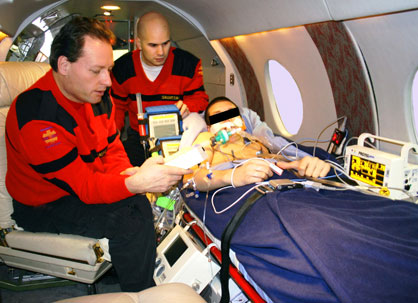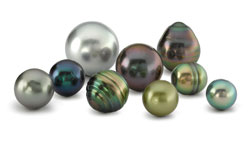 Located in Tahiti, Robert Wan is the most respected black pearl producer in the world. Visit the Robert Wan website.