Medivac Charter
TASC is partner with Osmoco; a Canadian Medivac provider with more than 30 years of Medical Evacuation and Rescue experience. From Intensive care to Neonatal transfers, we can organise a safe and secure medical evacuation anywhere in French Polynesia with service to the mainland, North America, Europe and Asia through our network of qualified Air Ambulance partners.
Services
Medivac Beech 1900D

Pressurized Island Medical Transfer

Full ALS Service

AAMS Standards

International Medivac Transfers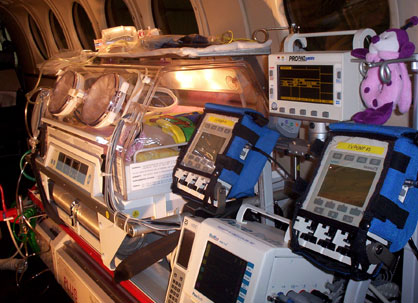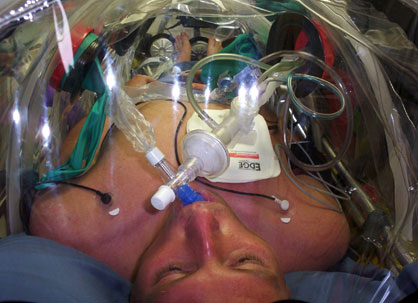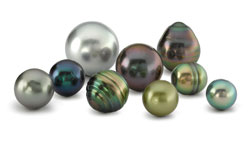 Located in Tahiti, Robert Wan is the most respected black pearl producer in the world. Visit the Robert Wan website.