Ground Handling
TASC is a full service FBO with state of the art ground handling services. We arrange all the ground portion of your flight as well as the interaction with Civil Aviation, Customs and Immigration, and Phyto Sanitary inspection services. Our services range from aircraft parking/hangar to all the required ground handling services from GPU to grooming cart, Lavatory service, Ultra Filtration pure fresh water service, catering facility, laundry room, lounges, limited hangar space, line service and of course Exxon Mobil fuel products.
Equipment:
12,000 DBP/120,000 lbs. push back tractor

Baggage tractors and platforms

28.5 VDC Ground Power Units

110 VAC 400 HZ GPU

Lavatory carts and FDA grade Fresh Water cart

20 Ton pre-boarding air conditioning unit and power unit

Grooming cart with integrated generator

Hydraulic cart

Baggage Services

Elevator platforms

Oxygen and Nitrogen cart with booster service

Variety of towbars and tow assist devices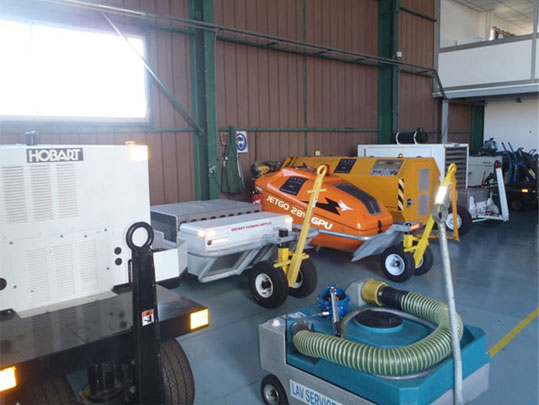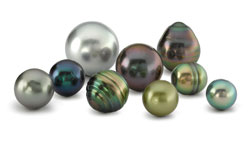 Located in Tahiti, Robert Wan is the most respected black pearl producer in the world. Visit the Robert Wan website.