VIP Crew Services
The flight crews that visit TASC are our most important clientele. We make sure that your flight and the FBO services for your clients will provide you with a pleasant un-stressful experience. Travelling to a foreign destination with unfamiliar surroundings can be daunting. But at TASC we make sure you feel secure with the aircraft handling, and we have a whole range of services catered to the flight crew from transport to your hotel, accommodation assistance, car rental and guides. We also have a crew entertainment director to assist you for longer stays. They will assist you in planning activities, sports, and cultural events.
We provide the following:
Customs and Immigration on Site

Passenger and Crew Lounge

Flight Planning

Weather Station

Crew Rest Area

Showers

Crew Transport

Crew activities and excursion planning

Secretarial services and Bluetooth printers

Information regarding VISAs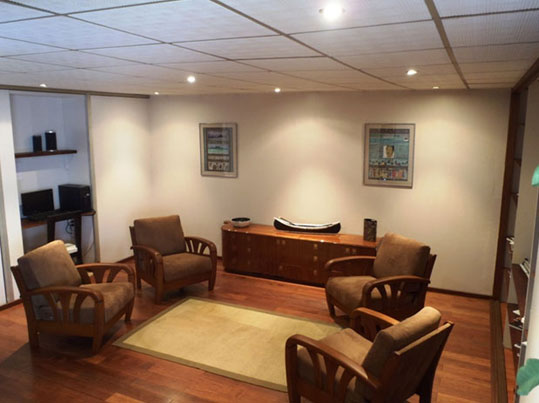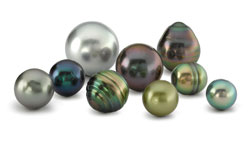 Located in Tahiti, Robert Wan is the most respected black pearl producer in the world. Visit the Robert Wan website.