VIP Passenger Services
TASC is geared towards making sure passengers have a great arrival in Tahiti. With your accord we offer flower lays, Tahitian plantation rum or non-alcoholic punch made with fresh pineapple and organic coconut juice, we can even add musicians or dancers if you like (a popular feature as Tahiti is renowned for flowers, dance and ukulele music). Then we welcome them in our executive passenger lounge decorated with mother of pearl furniture and a black pearl theme. Customs and immigration are done at the FBO as well as Phyto Sanitary inspection for flights with endemic status especially for fruit flies. We offer, of course, ground transportation or charter service to the outer islands. We are also your emergency point of service for any problems you may encounter while in French Polynesia from emergency medical evacuation to arranging a special excursion or the charter of a luxurious yacht.
We provide the following:
Customs and Immigration on Site

Full Service Lounge

Espresso Bar

International Transit Lounge

Secured Facility

T.V. Room

Charter transfer service to outer islands via island our commuters

Welcome with flower lay and punch, (dancers and music available
Information regarding VISAs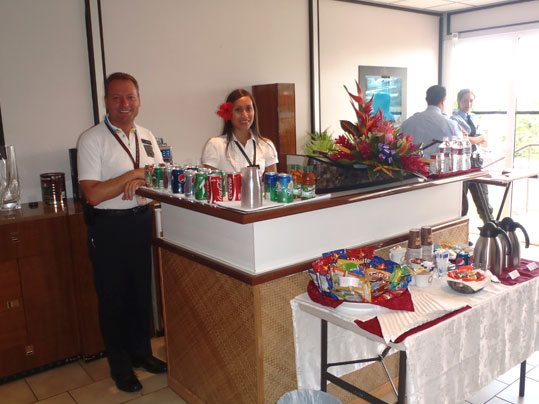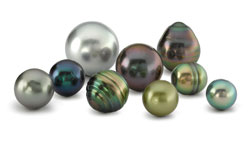 Located in Tahiti, Robert Wan is the most respected black pearl producer in the world. Visit the Robert Wan website.